Diamond powder ACM 5/3
Diamond powder ACM 5/3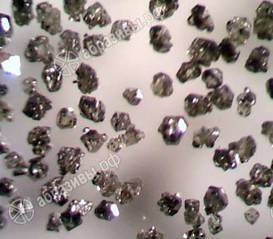 Manufacturer:
0 NO NAME, Russia

Description:
ACM 5/3 (micropowder synthetic) GOST 9206-80 (100 CT.)
the Main purpose: the manufacture of diamond tools and application in loose condition in the form of pastes and suspensions.
the
the
diamond: natural, synthetic.
the
grit: 0,25/0 - 2500/2000 etc.
the
brand: ACM, AC4 - АС400, ARS.
the
and also: boron nitride, titanium carbide, aluminum oxide, silicon carbide, chromium oxide, Crocus, polyrit.
Other goods and services from «North-West Centre of Diamond Tools»
Manufacturer:

0 NO NAME

Russia

Manufacturer:

0 NO NAME

Russia
Do you like the article? Tell your friends and colleagues